Slideshow of Greenwich, Brick Lane and pub life!
We started the week with a boat ride on the Thames River to Greenwich, the "center of the universe."
Tower Bridge from the boat
Our group visited the
Caird Library
at the
Greenwich National Maritime Museum
.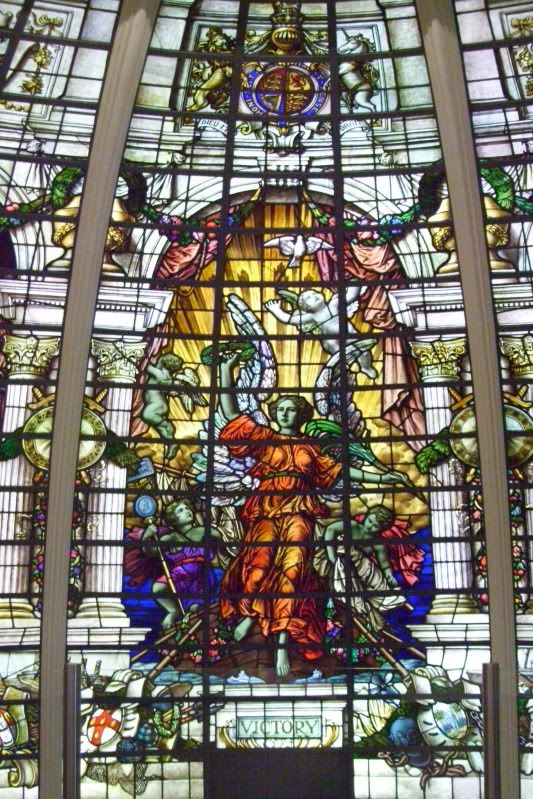 The library dates back to 1937, founded by Sir James Caird. It is one of the largest maritime reference libraries in the world. Special topics include emigration, navigation, piracy, astronomy, voyages and explorations, naval architecture, merchant navy and Royal navy sources. The library serves as a joint library and archive. The library is free and is used by academics, legal researchers, historians, genealogists, etc. They have 34,000 visitors a year. The library is operated by 13 professional librarians and archivists.
The
Library collection
includes over 100,000 books, 20,000 pamphlets, 20,000 bound periodicals including 200 current titles and 8000 rare books dating from 1474 to 1850. They archive 5,000 items a year. Currently, the library storage is a few miles away during redevelopments. The library collections and manuscripts collections are searchable online. The online catalog is Unicorn with MARC standards, an interface I'm familiar with from Kansas City Public Library! I'm always surprised to see so many similarities in American libraries and British libraries.
We had an excellent tour of the library including a diverse sampling of special collections. It was really impressive to see such a specialized collection and how important items to history are being preserved. We saw
Historiae Coelestis Libri Duo
by John Flamsteed, published in 1712. Flamsteed was the first Astronomer Royal of the Royal Observatory. The Royal Society published this volume without Flamsteed's consent and Flamsteed later published a corrected version in 1725. There is an inscription identifying "this volume as the one that Halley published and Flamsteed burned." We also had the special opportunity to hold a signal book from 1800 that was weighted with musket shots so that if the ship were ever captured, the book would be thrown overboard and sink with its secrets. It was heavier than it looks, you could see lumps of the bullets in the spine.
For lunch, some of us went to Brick Lane seeking Indian food. Mission accomplished!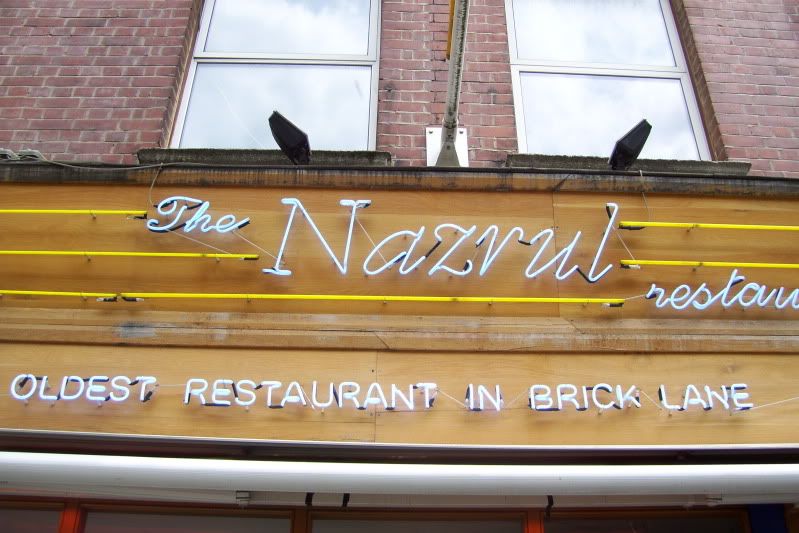 We went thrift store shopping, and saw lots of colorful grafitti too.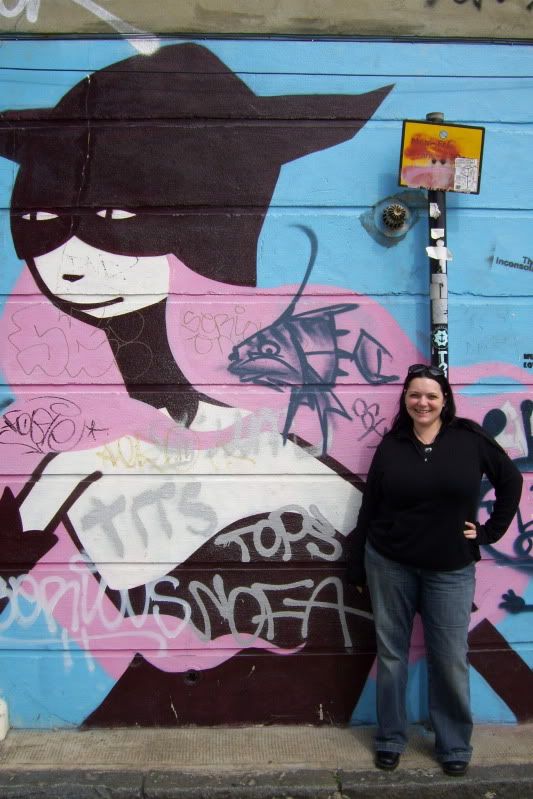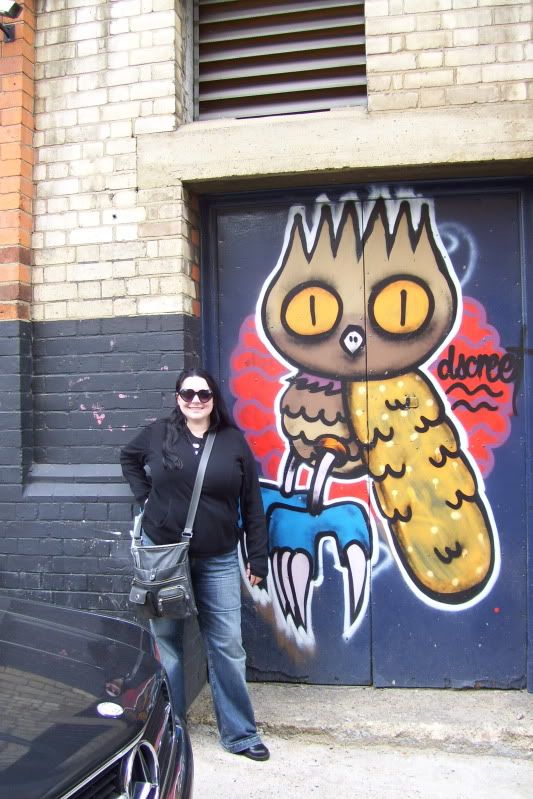 Got some good pub time in this Monday evening. Also went to the club later with the girls! (Because the pubs close so early!)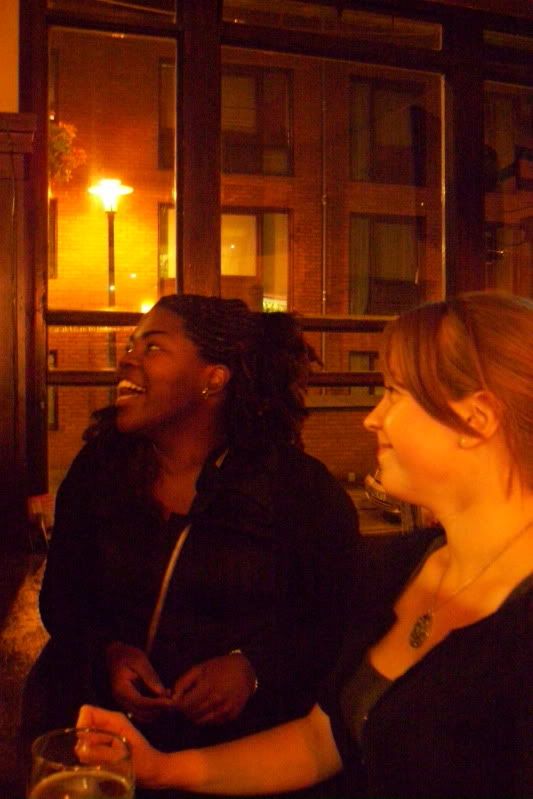 Pictures of Greenwich, Brick Lane and pub life!