Slideshow of Creative Crypt, Camden Town and Beach Party
Day 16: Today we had a free, non-academic day. I did all my usual haunts today. The Creative Crypt next door to our dorms is one of my favorite places to relax. It's a small churchyard cemetery, the rest of the grounds has mosaic sculptures.
See the pic below, there's a memorial bench with names in mosaics of the local homeless who have passed. The Waterloo area was called
Cardboard City
because there was a high homeless population here until they were displaced in 1998. There are plenty of drifters returning to the churchyard daily. It makes a nice place for a memorial.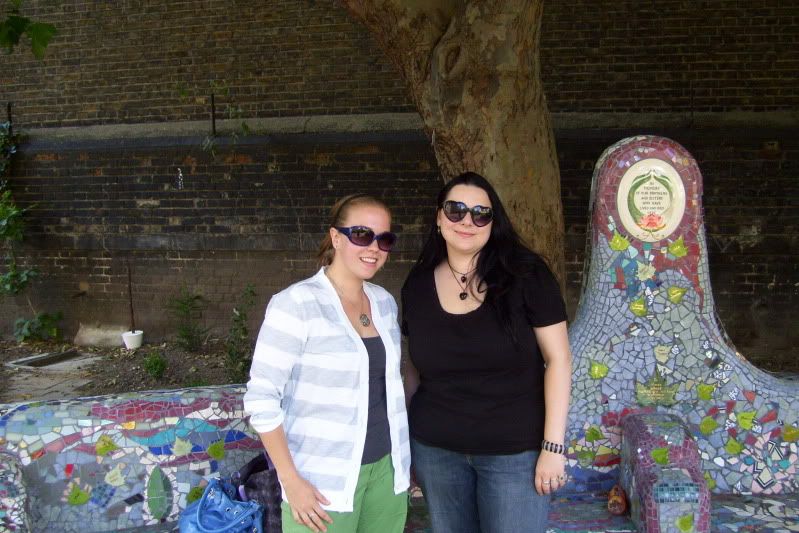 I eat at House of Crepes as often as possible, no shame in eating there twice in one day, first cheesy crepes, then sweet crepes!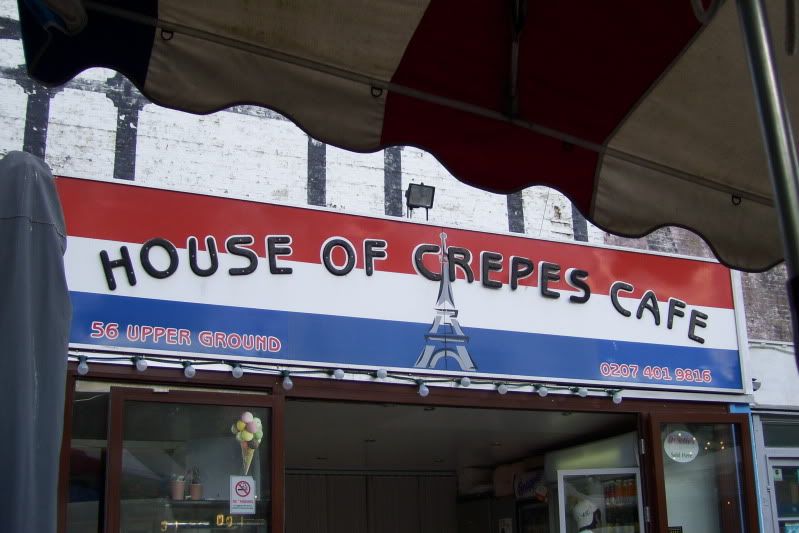 It's a group effort!
I went with the girls to
Camden Town
, also a very favorite of mine. I end up there almost every day. I love the goth culture and the beautiful canal.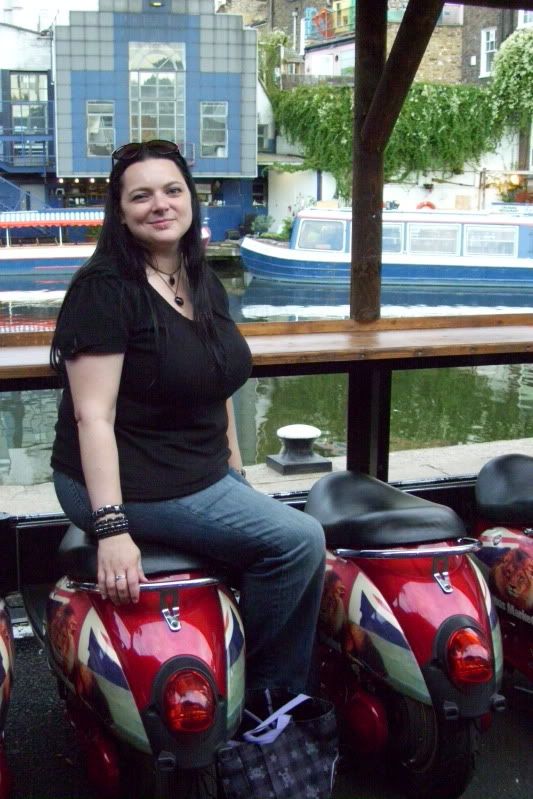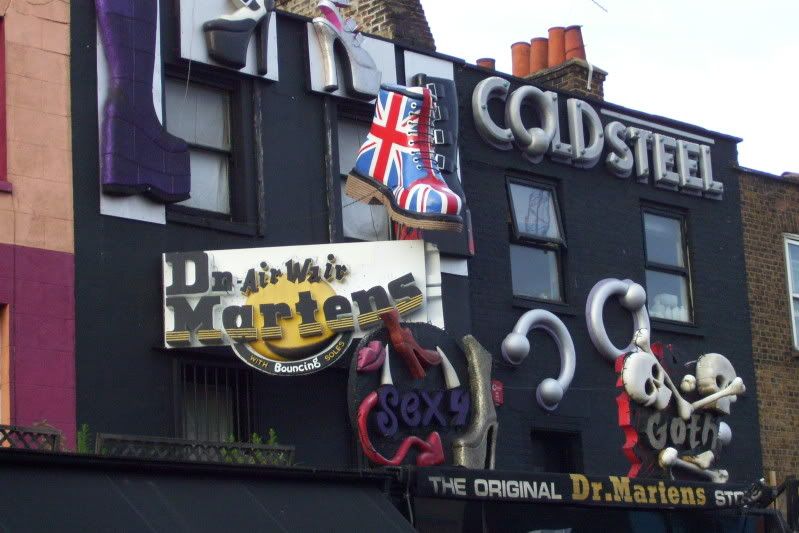 Later that night our friend from the psychology class found a really cool beach party at the Festival Pier by our dorms! We partied on the rocky beach with several hundred people, live DJs and spectacular views of the Thames at night, and the London Eye. The skateboard park nearby had live graffiti artists.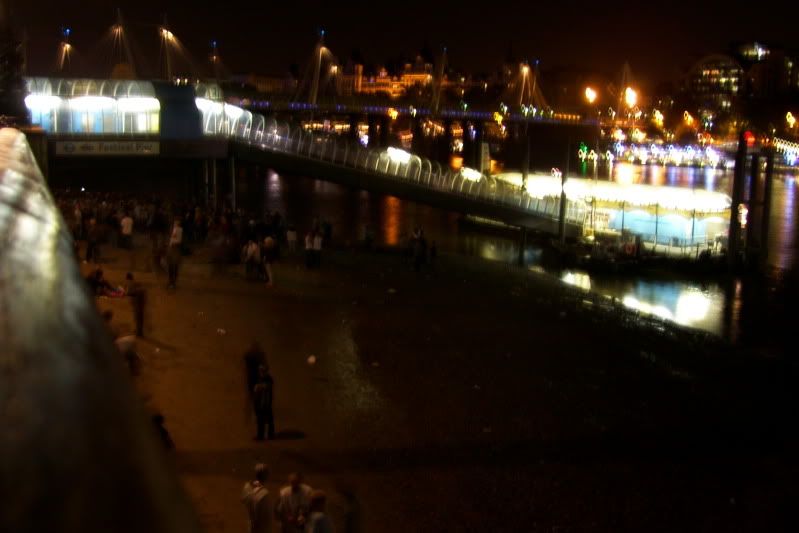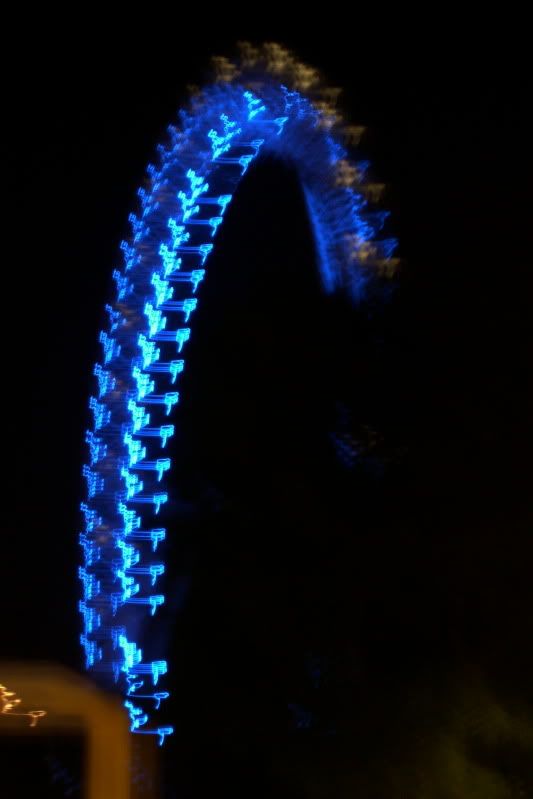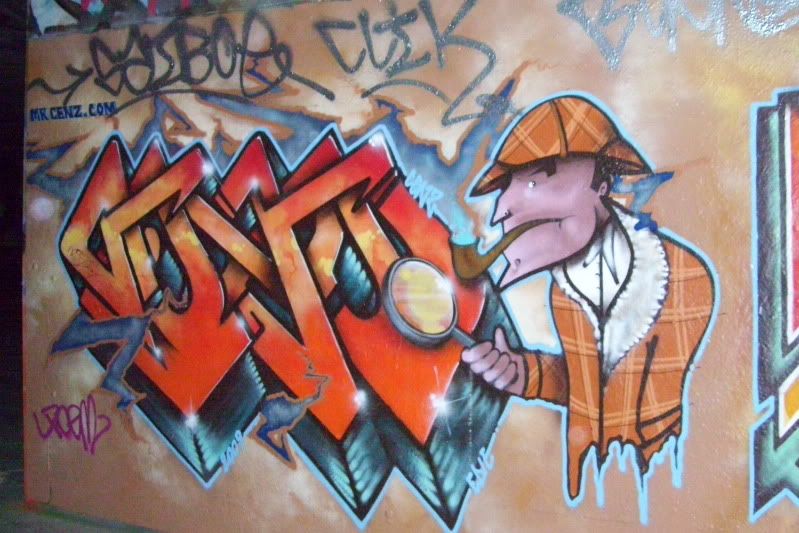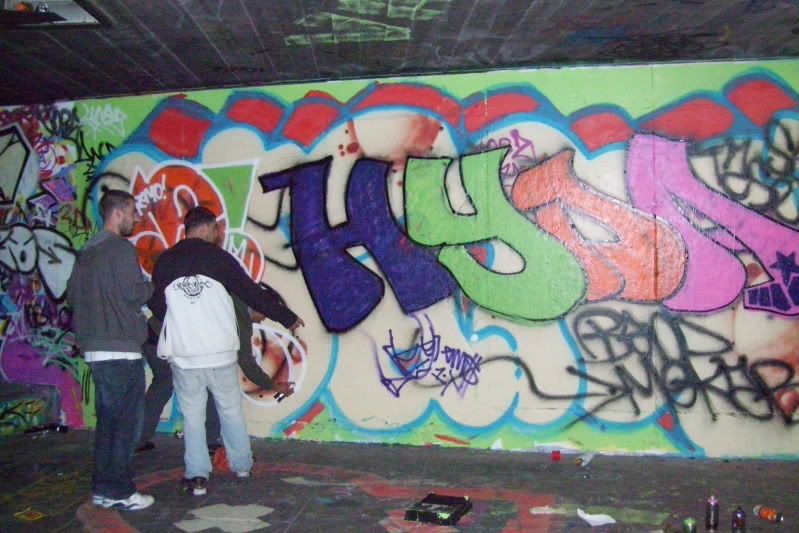 Pictures of Creative Crypt, Camden Town and Beach Party