Pictures from Walkabout London and Hard Rock Cafe
Our professors gave us guided tours of our choice.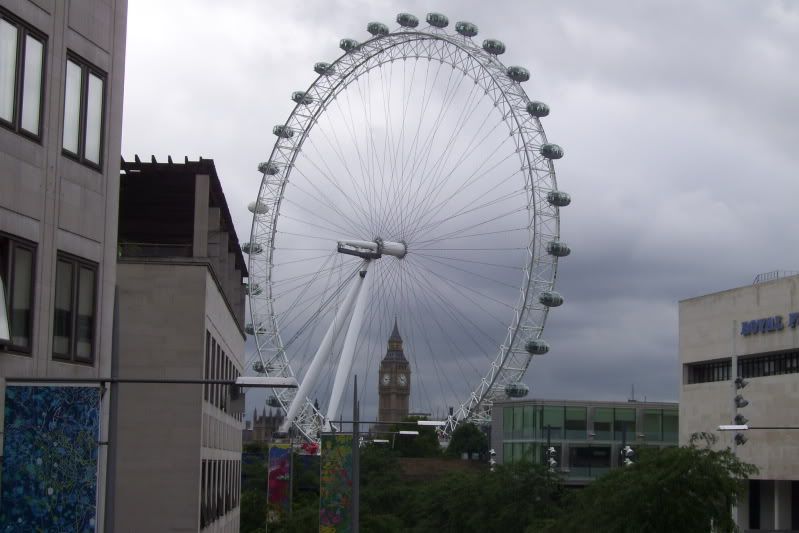 I did 'Walkabout London,' a tour that included Covent Garden, a cool street market. Leicester Square, the theatre district. Prof pointed out the Back Stage doors at the theatres where you can sometimes meet the cast to famous plays. My bachelor's degree is in Technical Theater, so there will be more theatre-related blog entries to come! National Gallery and Trafalgar Square, monuments of Admiral Nelson and the lions. Number 10 Downing Street where the Prime Minister lives. The Horse Guards at Whitehall.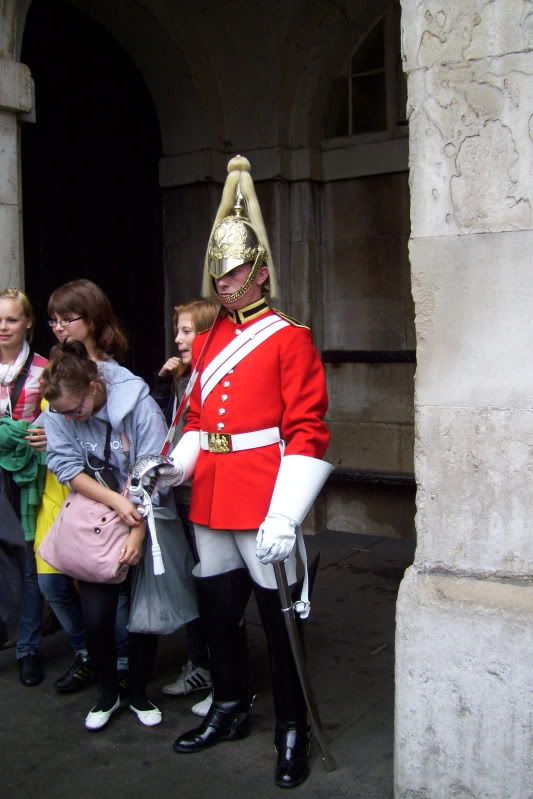 From a little distance we saw Westminster Abbey and the Houses of Parliament. Took the red double-decker bus back to the dorms in Waterloo. Later, I went with some classmates to Hard Rock Café. It was the very first Hard Rock Café. Lots of Rolling Stones and The Who stuff!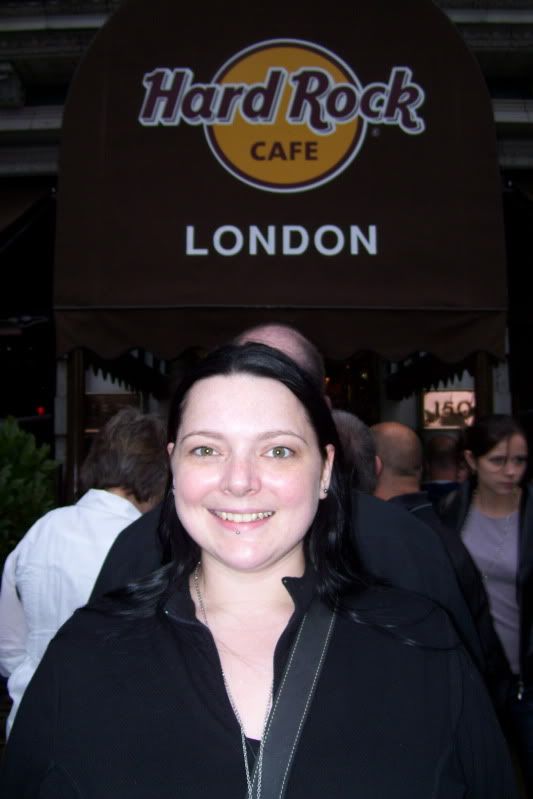 Pictures from Walkabout London and Hard Rock Cafe